30 January 2009
Posted by David
3,584 views
No Comment
It's still so early in 2009!
Over the course of a season, fans will witness one or two dunks that will go down in history as some of the greatest of all time. In the past week or so, we've seen been graced with two spectacular dunks. These aren't dunks from a competition or all-star game when players aren't trying. These dunks are from live moments in the game.
The first dunk comes from Weschester Country Day School. It is a double alley-oop dunk. Looks like a designed play to me, but awesome to see it done in a live game.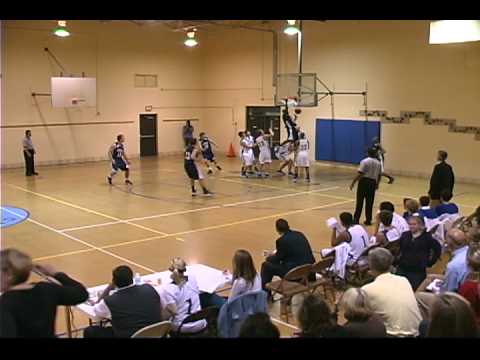 The next dunk comes from Andre Iguodala. Whenever you can dunk on a 7'6″ center and throw the ball back in his face it deserves some air time. Yao Ming should be able to block this.
Dunking on 7'6″ centers leads me to the next, and final video. Tracy McGrady throwing it down on Shawn Bradley in a playoff game! Might be my favorite dunk of all time.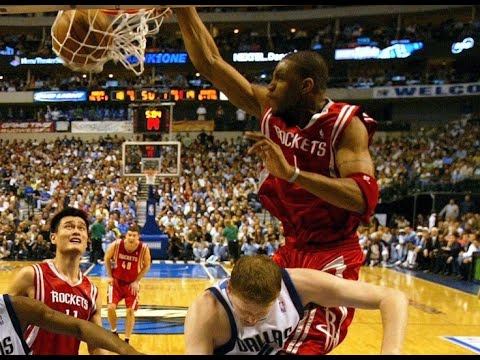 What are your favorite dunks of all time? Post a youtube link in your comment.